85 hectares Of Glass Hydroponic Greenhouses
0
Tons of Daily Production
0
Hectar of Glass Hydroponic Greenhouses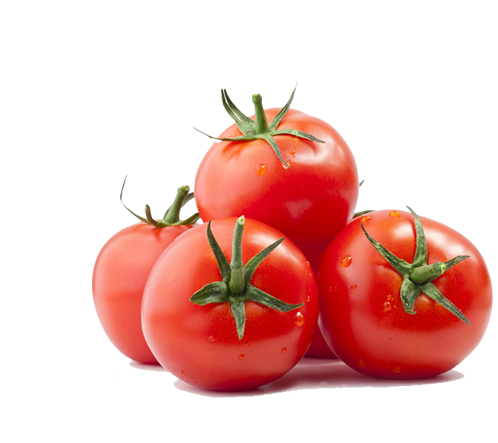 DAVA! Pioneer in Agricultural Business.
DAVA Agricultural Company is a pioneer in the agricultural business. Owned by Al Batal Family. Covering an area of  85 hectares Of Glass Hydroponic Greenhouses.
Located in  the center of the Saudi Arabia Kingdom , Al-Kharj Region.
The Largest Horticultural Investment in the Kingdom of Saudi Arabia ever.
The Biggest Hydroponic Project In MEA.
85 hectares of Glass Hydroponic Greenhouses with a central packaging area.
A Fully Technological Project Done by the Netherlands Debets Schalke Company.
We Grow all premium varieties of Tomatoes, Cucumber, Pepper and all types of Lettuce.
Year-round production  with pesticide free produce.
LEARN MORE
Glimpse on Dava Greenhouses
5 high-tech greenhouse projects:
Dava A, Dava B, Dava C, Dava D, DavaH.
Our project aims at improving
food quality and security in addition to accomplishing sustainability.
Check Gallery
Despite the fact that Dava Company has been newly established since it started its business in 2019, its quick success is owed to Allah first and then the people with the know-how and experience who enabled the company to compete among the best in the field of agriculture and succeed in pushing Dava to the top.